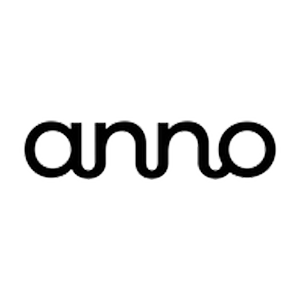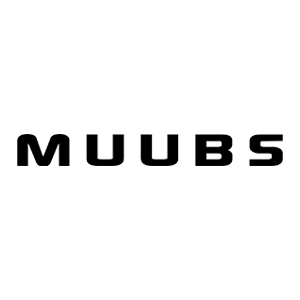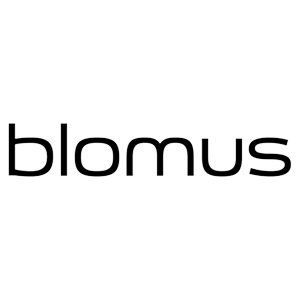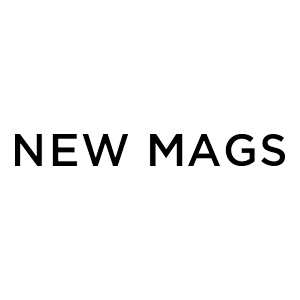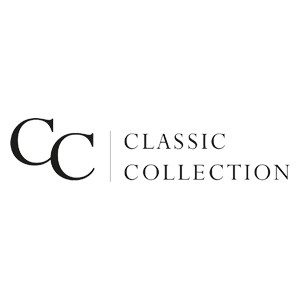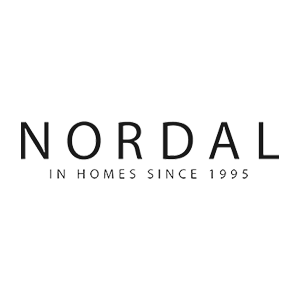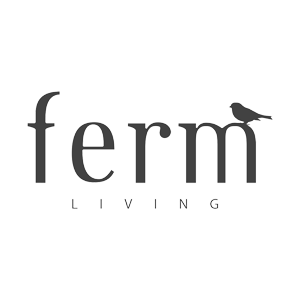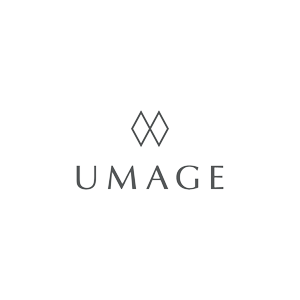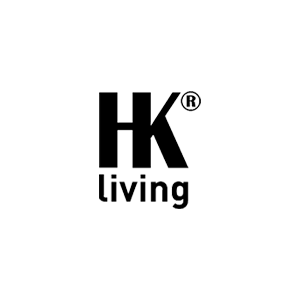 Door Home.
We have created an environment where well-selected items are presented in an appealing way, we have chosen to focus on interior that appeals to us in different ways.
Combining interior with a lounge bar was a matter of course. in our lounge you can enjoy good drinks and finger food while resting your gaze on the interior.
Our vision is that the customer should feel inspired and at ease when they have visited us.
Hope you will love it.
We are open
WE WELCOME YOU TO DOOR HOME AND LOUNGE BAR. TOGETHER AT HOVIOIKEUDENPUISTIKKO 13 WE WILL WELCOME YOU TO A WARM ATMOSPHERE WHERE YOU CAN ENJOY DELICIOUS DRINKS WHILE BROWSING THE CAREFULLY SELECTED ITEMS IN OUR SHOP. IT WILL BE A HARMONIOUS AND INSPIRING SPACE WHERE YOU JUST WANT TO POP BY.
DURING JANUARY WE WILL FURTHER POLISH THE CONCEPT DOOR HOME AND LOUNGE BAR TO ITS FINAL FORM.